Coaching, Counseling
& Consulting Services
To best serve you in this area, call 614-450-0944
To schedule a free consultation today... And we'll explore all possibilities to begin creating a better life for you!
Payment plans are available so call today as your well-being matters!
TRANSFORMATIONAL & WELLNESS COACHING
Packages start at $250 for a 4-week commitment - Payment plans are available for most packages
Are you tired of doing the same thing over and over again, day in and day out? Or you know or feel that there's more to you, and you feel you are not living up to your full potential, but just don't know where to start? Maybe your just looking for some direction? Or do you ever feel that you stopped working on your own desires, needs and wants; because family, friends, and work seem to monopolize your time and their needs need to be met before yours? Or you know there just has to be more... Any which way, you're probably here because you feel something has to change, am I right? Well good for you for recognizing that! Everyone needs help every now and then, and it's okay to ask for it...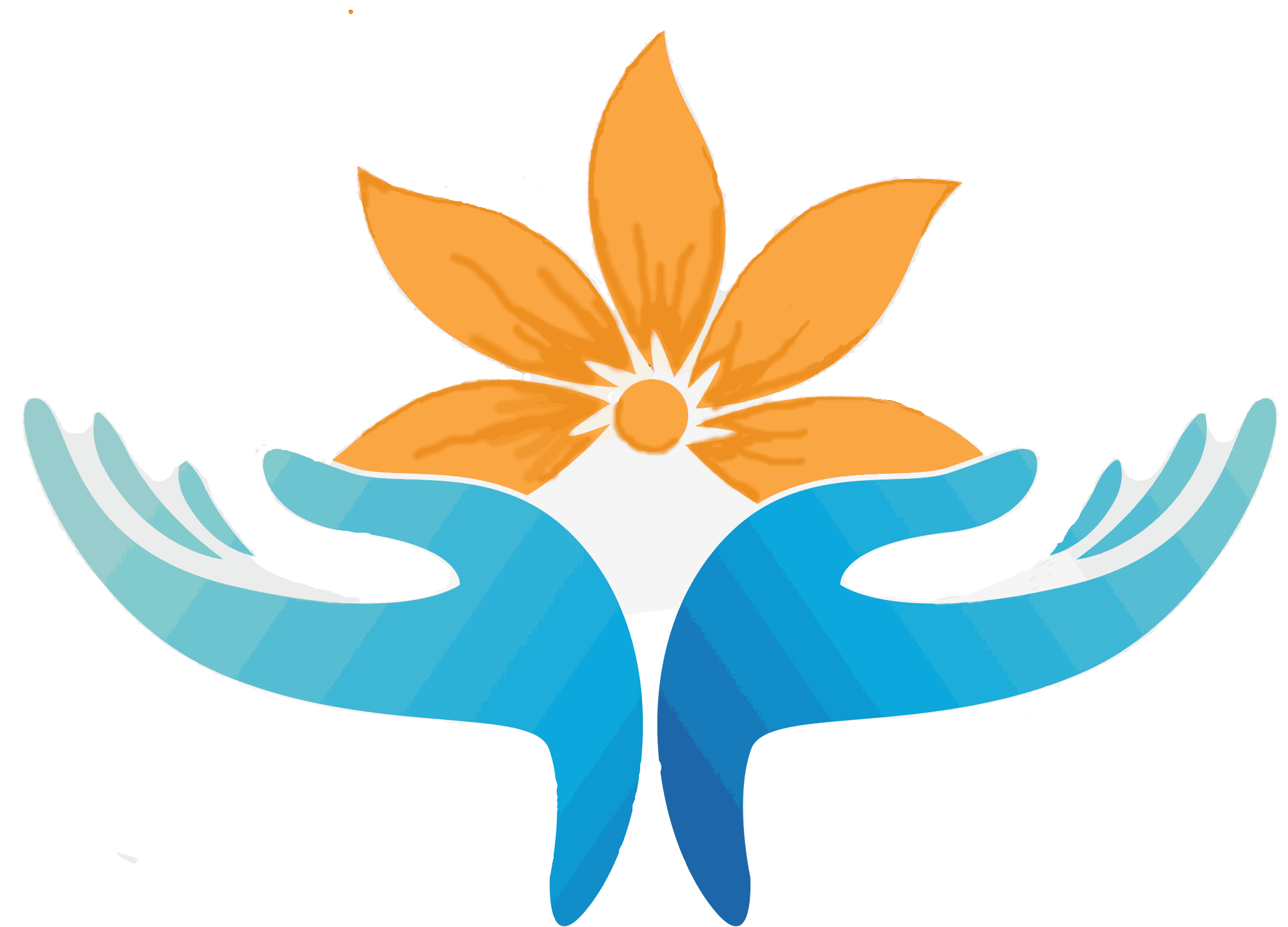 $100.00 Initial Visit - $65.00 for 45 min sessions after the initial visit - Payment plans are available
Sometimes we just need someone to talk to. This service offers you a safe haven for you to express yourself, your ideas, your joys, fears, and even traumas. Someone to turn to who will listen. Someone who doesn't judge you or give you text-book answers, based on psych books. But actually cares about you and what you are going through and wants to be there for you, support you, and help you through what-ever it is you're going through despite the situation.
Being a minister, registered with the state of Ohio, and an intuitive, and an empath, trust me, I truly do and can feel both your joys and your pain. This offers me the advantage of being able to quickly tap-in, to offer you assistance and guidance. We will work together, and I will offer you support, my wisdom and tools to overcome those periods in your life when you need that support.
​
If you just need someone to talk to, to share both your joy and pain, please call and schedule an appointment today! Blessings...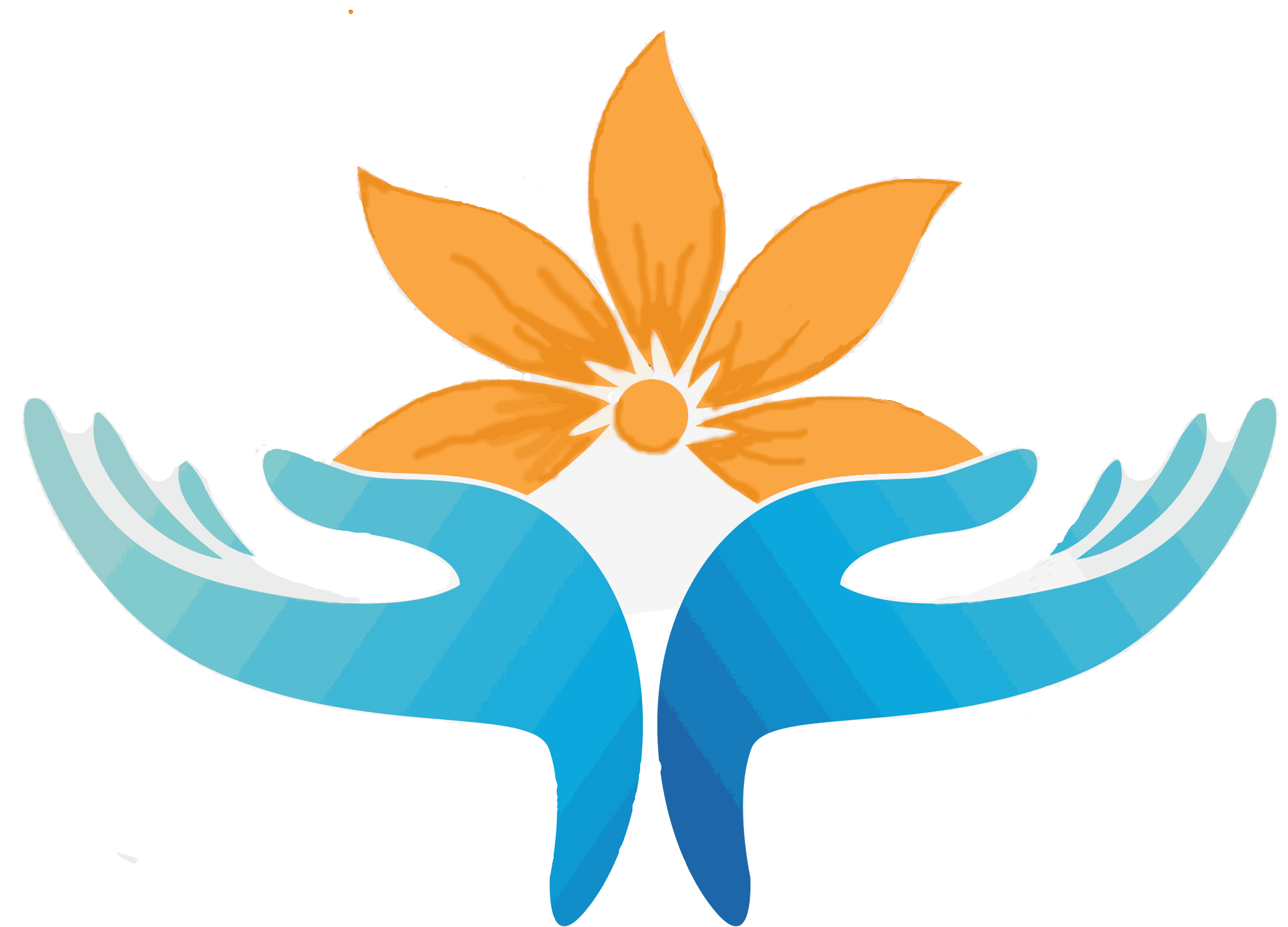 $100.00 Initial Visit - $65.00 for 45 min sessions after the initial visit - Payment plans are available
First let me say, I am so sorry for your loss. And I am sure you've been on an emotional roller coaster due to the loss of someone you cared deeply about. These sessions deal with not only the emotional and mental pain one goes through; but also the physical pain a person can feel when they lose a loved one as well. In reality, your grief for a loved one will never go away. We acknowledge that, but we must continue on... Right? Even when we don't want to! But how? This is where "Grief" Therapy can help. Because even though it's a loss, it is so different from losing a house, a boy or girlfriend, a job, those things, yes it's hard when you lose them, but they can be replaced. But a permanent loss of a loved one, well you
just can't go out and replace them. You'll never hear their voice again, or feel their touch, it's so different, isn't it?
But through Grief therapy, you'll get the support you need, whether you need to yell, scream, cry, and hopefully once in a while, smile as you remember their laugh. You will get through this! And I want to help you do just that! Together, you and I, we will find a way so that yes, you can continue on, you can move forward and I would be honored to help guide you through this! So, If you feel you just need a hug or to talk to someone who truly understands the pain you're in (As I lost my 27-year-old son, so yes, I do know and recognize your pain and through my grief, I found I want to support others through theirs as well. Unlike a lot of people, I am fortunate, because even before my grief set-in, I have been able to communicate with my loved ones and others who have crossed, since the age of two. So I truly can help you work through this and reassure that your loved ones are fine, we might not be! But guaranteed they are, and I can say this, I know for a fact, they want you to be happy too! So please call me and let me be your support system and your guide to get through this, this is one thing no one should have to struggle with alone! Read More Here.
$100.00 Initial Visit - $65.00 for 45 min sessions after the initial visit - Payment plans are available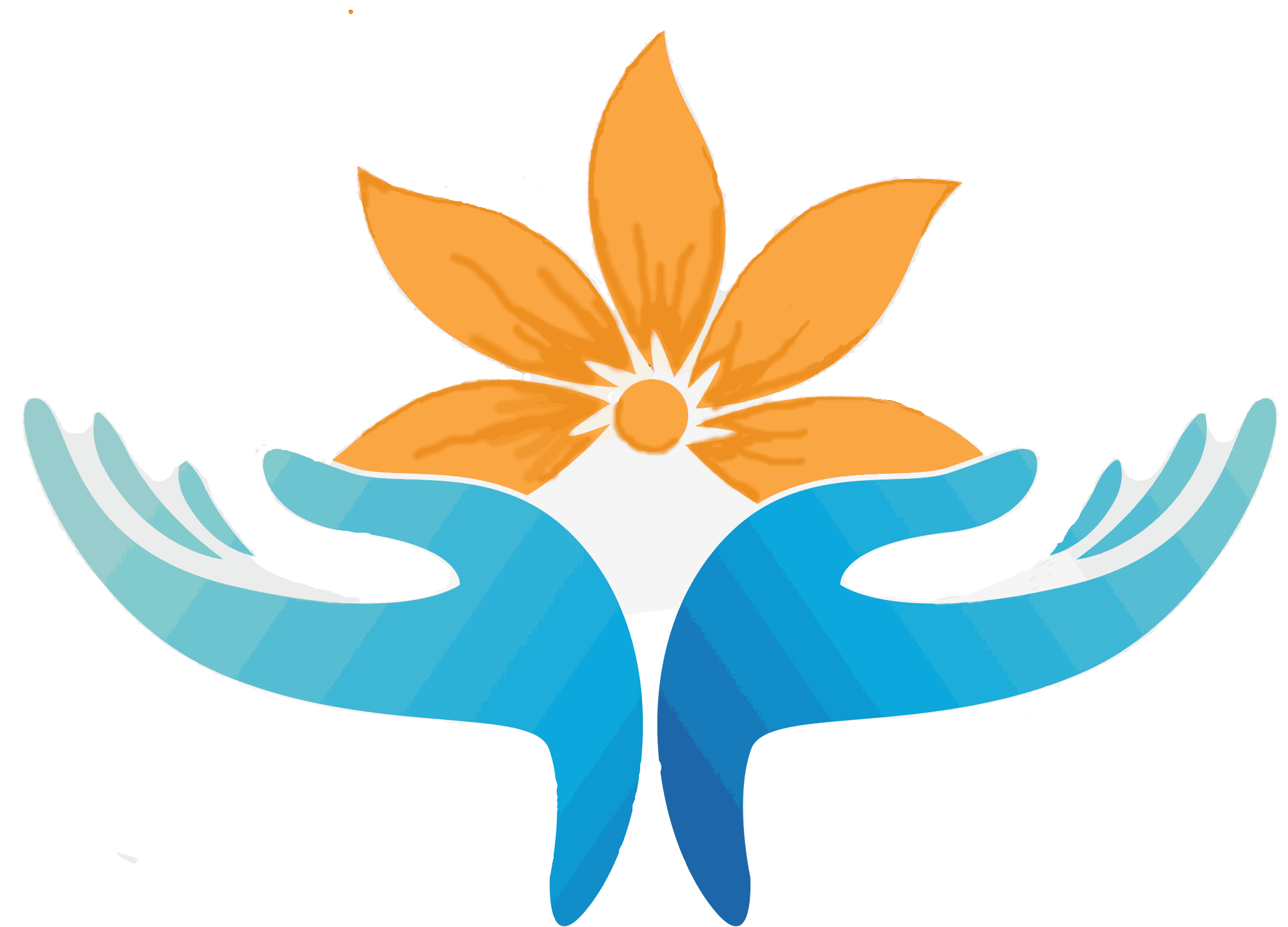 Loss, There are many types of losses one has to face in life, it's actually part of life! It sucks I know, but it's reality, and it hurts even more, when you know you've done and tried everything not to lose it! Some losses are okay and sometimes even welcomed. We can deal with those on our own and move on, no regrets, no hard feelings. But others can be devastating, I'm not talking about the loss of a loved one, that would be Grief Therapy (see above) I'm talking about floods, a fire, bankruptcy sudden job loss, a long relationship ends. Those, well those are sometimes not as easy to move on from. All the whys. or I didn't see it coming, or I can't believe I lost everything in that fire, what am I gonna do now? I'm devastated, tired and I just don't know if I have the strength to re-build... Again! If this sounds familiar, Call Me!
These sessions are designed to address any or all of that! Did you know that there is an actual process, you have to go through to be able to heal and begin to rebuild and if you don't let yourself go through that process, you get stuck! So, when your friend says, "Just get over it! Yes, you can put it on a shelf for a minute, but guaranteed, it will come back to haunt you at one point, Don't listen, because if you haven't let yourself go through the process, you can't truly free yourself up to move forward! And all these things will be shown and explained to you during our sessions, then we'll discover where you should go from here, so you have clear vision and hope for your new future! So call today and let me guide you through this process, so you can move forward quickly and not be in the "Stuck" mode...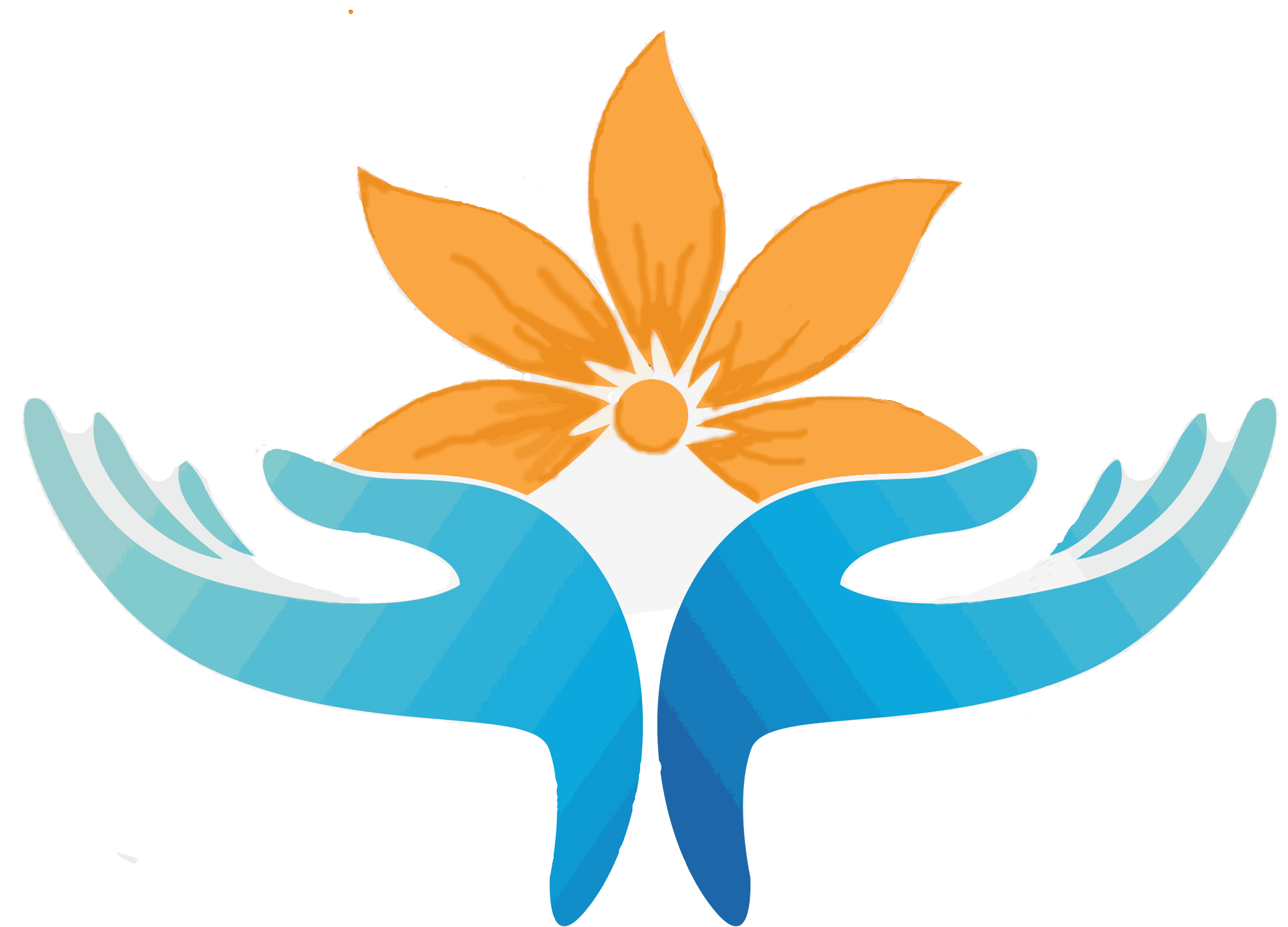 CONSULTING

(Metaphjysical, Spiritual, Life, Business)
$80.00 AN HOUR - 45.00 FOR 30 MIN
If you know me, you know I wear many hats, from the woo-woo side to the corporate business side and everything in between. So whether you would like to just talk, ask questions or you just want to banter around some ideas, get some feedback, no not a reading (See the metaphysical page for that!) But in general, like Sharon, think I see a ghost, what should I look for to know the difference. Or hey, I have this idea, I know you know computers, what do you think it would cost to get it started/ You know help like that. Just general questions or ideas. We can run the gamut... I'm all yours! And I love great conversations where we touch base on everything. So here it is, a chance to pick my brain for an hour, whether you want to understand more about metaphysical stuff, or for that matter, life in general, want to talk about universal laws, or how you can walk away from a job? Or how should you handle a nasty co-worker? Questions that would not fall under reading, medium service or a coaching/Counseling session. If I find it's going that way, then I'll suggest that we stop, and do a reading or another service instead.
This service is so you can ask, learn or banter ideas around, offering you answers based on my knowledge and experience, no tapping into the universe during this session, unless I'm asking for myself to be able to answer you correctly. As I too rely on my sources. But seriously, I would love to consult you in all manners of life and assist where I can. You will receive my full attention and I will be honest with my answers and share with you my stories, my experiences and my knowledge the best I can and if I don't have the answers, I can redirect you to someone who can. Call it'll be great fun! And hopefully, you'll gain the answers to gain the knowledge you are seeking.