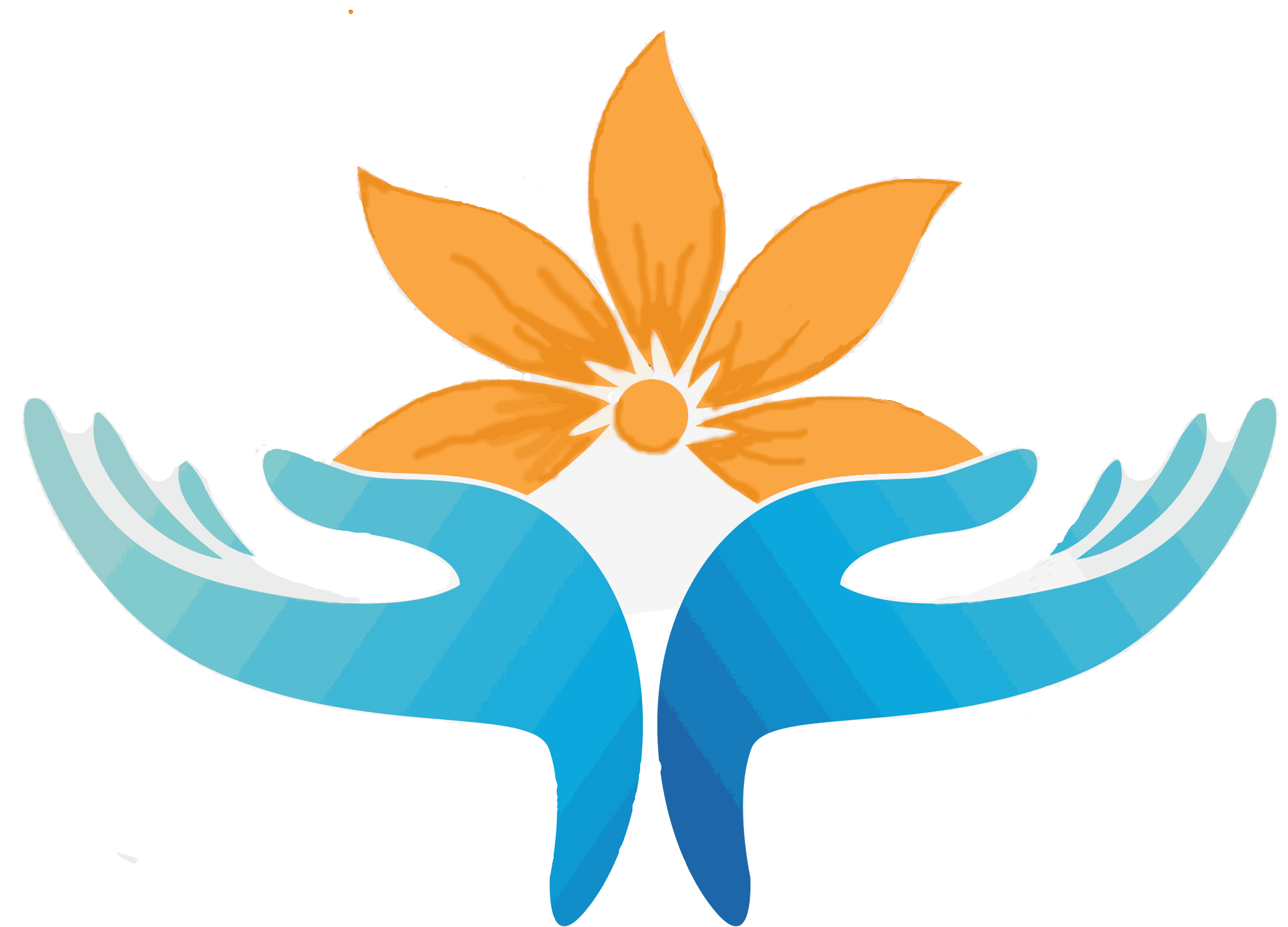 Schedule Today - 614-450-0944
First, let me say I am so sorry for your loss. But I can guarantee your loved ones are just fine, they are loved, accepted, and out of pain and they want more than anything for you to be happy and feel love again too! I offer these services not only so you can communicate with your loved ones, via a "Medium" session; but to also offer you support, through "Grief Therapy". I know how truly painful losing someone can be, after losing my 27-year-old son, a few years back... I too wanted answers and I also wanted the pain to stop! So trust me, I truly understand what you are going through! I understand that Your grief will probably never end, but there comes a time, when you must pick up the pieces and begin to rebuild and live again. Get the support so that you understand the process. I definitely understand your pain and together I will support you, hold your hand and offer you the tools to continue on.
​
I have been offering "loss" therapy for about 10 years, mostly to teach people the process they need to go through due to a loss of some kind; and how to re-build after that loss. Whether it was the loss of a job, relationship, friends, a house, etc. However, as of 2017, when I lost my twenty-seven-year-old son, I gained new insight as to how a person truly feels after the loss of a loved one, it is so different than when I lost my home or a job. Therefore I took a break to reevaluate and really put the loss of a living person vs. a job or a relationship into perspective and through that process, of having to work through this type of loss (grief) myself. This is when I also made the decision to help others through this process as well. Because as many times, I have assisted others through the loss of various situations. You truly do not understand, "grief" not loss, but the pain of grief, until you have lived through it. This program deals with not only the emotional pain one goes through; but also the physical pain a person can feel when they lose a loved one as well. In reality, your grief for a loved one, especially a child, will never go away. I acknowledge that, but I also know we must continue on... Right? Even when we don't want to! But how? This is where I can assist you. Through my own process of acceptance working through my son's own death and other losses along the way, having to re-build, time and time again, I certainly have the experience, knowledge, and wisdom to offer you support and help you through this tragic time as well.
You need support! Someone who understands that at times you need someone just to cry with, scream with and hold and support you, but someone who is also able to help and offer you the tools to be able to get through the pain, grief, and other emotions you may be experiencing. You need someone to help you move forward, become productive again, and hopefully regain your strength and a positive attitude towards life again.
​
By taking the time-off from counseling and coaching others, I came to the conclusion that a "loss" of situations and tangible property, you can absolutely recover from and re-build. But the loss of a loved one, you don't recover, the pain will always be there, the memories and longing will always be there, and nothing will replace the void you feel. But I do know for a fact, you can re-build. What I also found, is that when I grew to accept what had happened and from having years of experience connecting and being able to communicate with those on the other side via my being a medium and also because I have been assisting others through their losses as well for many years. I wanted to help and be a support system for others who suffer, not just loss, but grief. And this is why I now offer not just "Loss" Counseling but I separated grief from loss, as I understand it so much better now offer "Grief Therapy within my practice, so I can help others and hopefully help you. If you are suffering from the loss of a loved one, please allow me to assist you, hold your hand, and help you through this.
Call - 614-450-0944 - Text: 614-440-4076