Transformational & Wellness
Schedule Today - 614-450-0944
Also see other Counseling & Consulting Services listed on the

"All Services"

page
Packages start at $250.00 for a 4-week commitment. Call for a "Free Consultation", as all packages will be specifically designed for your personal goals and needs., therefore prices will vary...
Payment plans are available upon request.
If you need change, direction, organization, or even if you don't know what you need. Coaching is the best place to start! You and I will work together to find your strengths, remove blockages and old thought patterns, and using neuroscience and linguistic techniques we change them into a more positive state, then we set your goals and create a road map so you can accomplish the things you set out to do without the frustration of feeling lost or confused. You'll discover where you want to go or who you want to become, building your confidence, self-esteem and finally realizing you are capable of having it all! Love, money, whole-health, and a positive attitude to pursue it all! You'll walk away knowing who you are, knowing what it is you want and you'll have both the tools and the knowledge as to how to do it! Sounds good doesn't it? I offer both short and long term commitment packages to suit your needs and your schedule
Hello, and Welcome
I am so glad that you're here and taking the initiative to find coaching and/or guidance for yourself. I think everyone at times, needs a non-biased person in their lives to assist, with growth. Someone to banter ideas around with; or just a non-judgemental person to talk to, to get clarity and direction. Really, that is what coaching and offering guidance is all about. And of course, building a relationship, based on trust, integrity and the desire, for your success.
​
Due to my many years of assisting and guiding others, I have gained the experience, wisdom, and knowledge, to be able to assist you as well. We will put the pieces together in an organized manner, eliminating, roadblocks, insecurities, fear, and I will supply you with the tools and techniques that can help you achieve what you set out to accomplish. And I am excited because you reached out, this means to me that you are ready and that you are finally going to take care of you, and invest in yourself, your happiness, your goals, and visions, which to me is a really good thing! So congratulations!
​
Sometimes these decisions can be hard, I know because I've been in your shoes, yes, even the best of coaches need coaches, mentors, and supportive people around them and believe me I too am glad I invested in myself and got the clarity and help I needed at the times I needed them, let's face it, we all need help at one time or another but by reaching out I too was able to overcome obstacles and accomplish my dreams, that I had set for myself at that time! And that is what I hope to be for you, a coach, a mentor, support system and your cheerleader rooting for you all the way!
​
First let me explain that there are many types of coaches, Business Coach, Health Coach, Spiritual Coach, Transformational Coach, Sports Coach, Intuitive Coach, Wellness Coach and on and on. So, you must first decide what it is you, yourself, want to achieve by seeking out a coach? You must treat your search for a coach like a hat, try on a few and see which one fits best!
Many of us offer a free consultation session so that we can get to know each other and get an overview of why your seeking a coach and what you want your end result to be. You also then get to evaluate us; to see if you feel we would be a good match to assist you. So it is a great opportunity for you to take advantage of those free consultations, find the person you do want to work with and then schedule your sessions from there.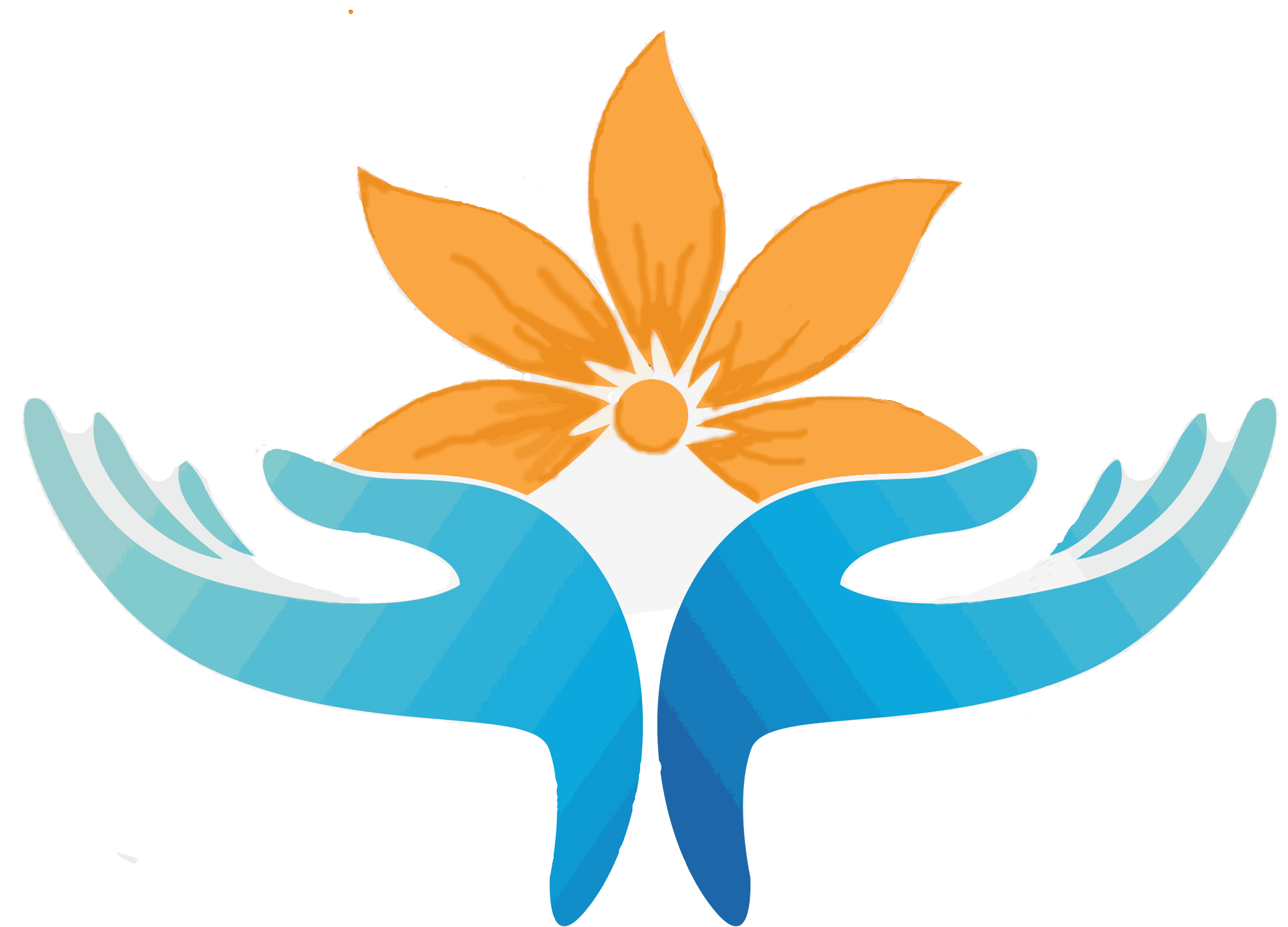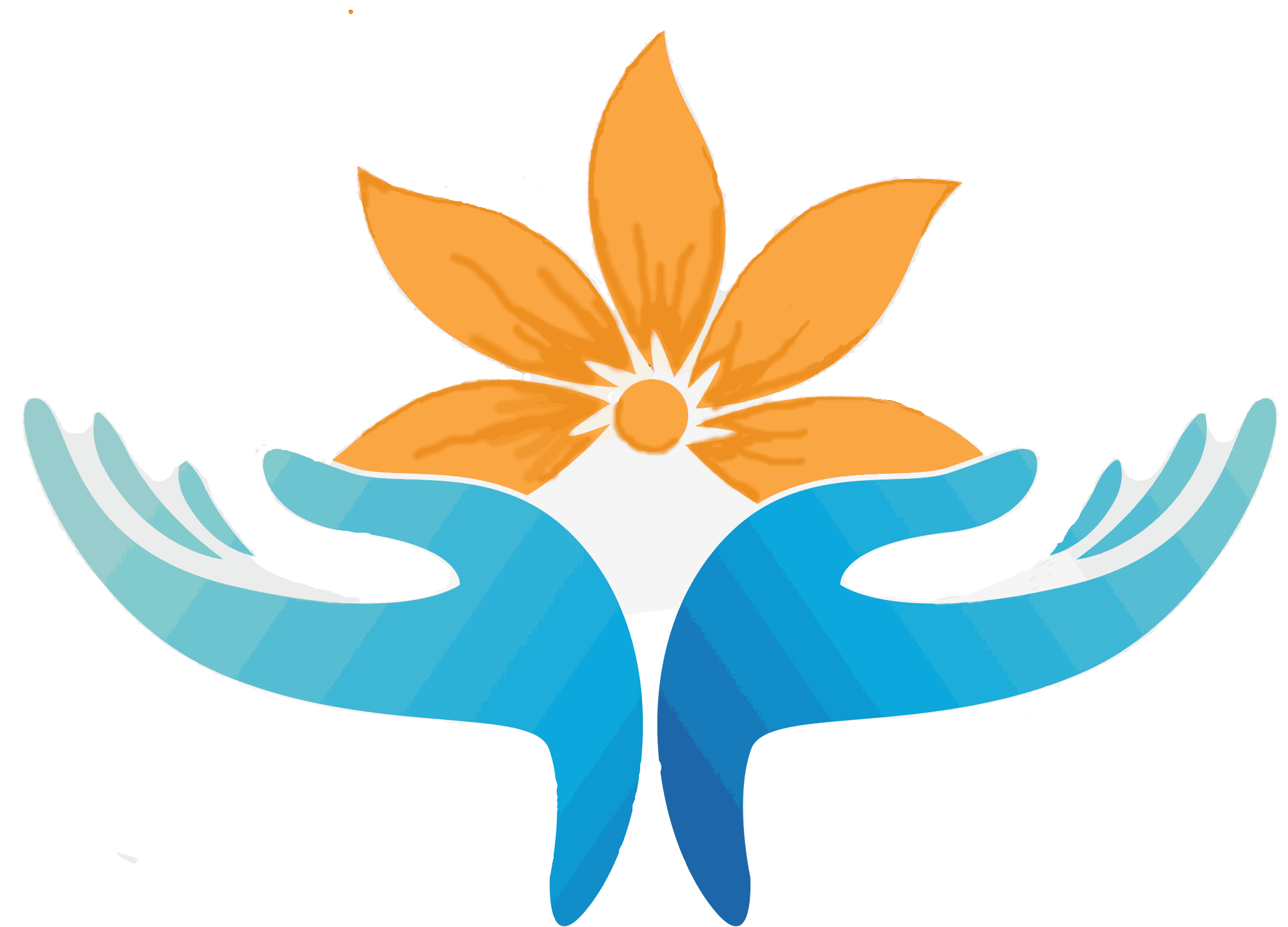 So with that said -
CALL: 614-450-0944
TEXT: 614-440-4076
to make an appointment
for your "FREE" consultation
and let's transform your life today!
​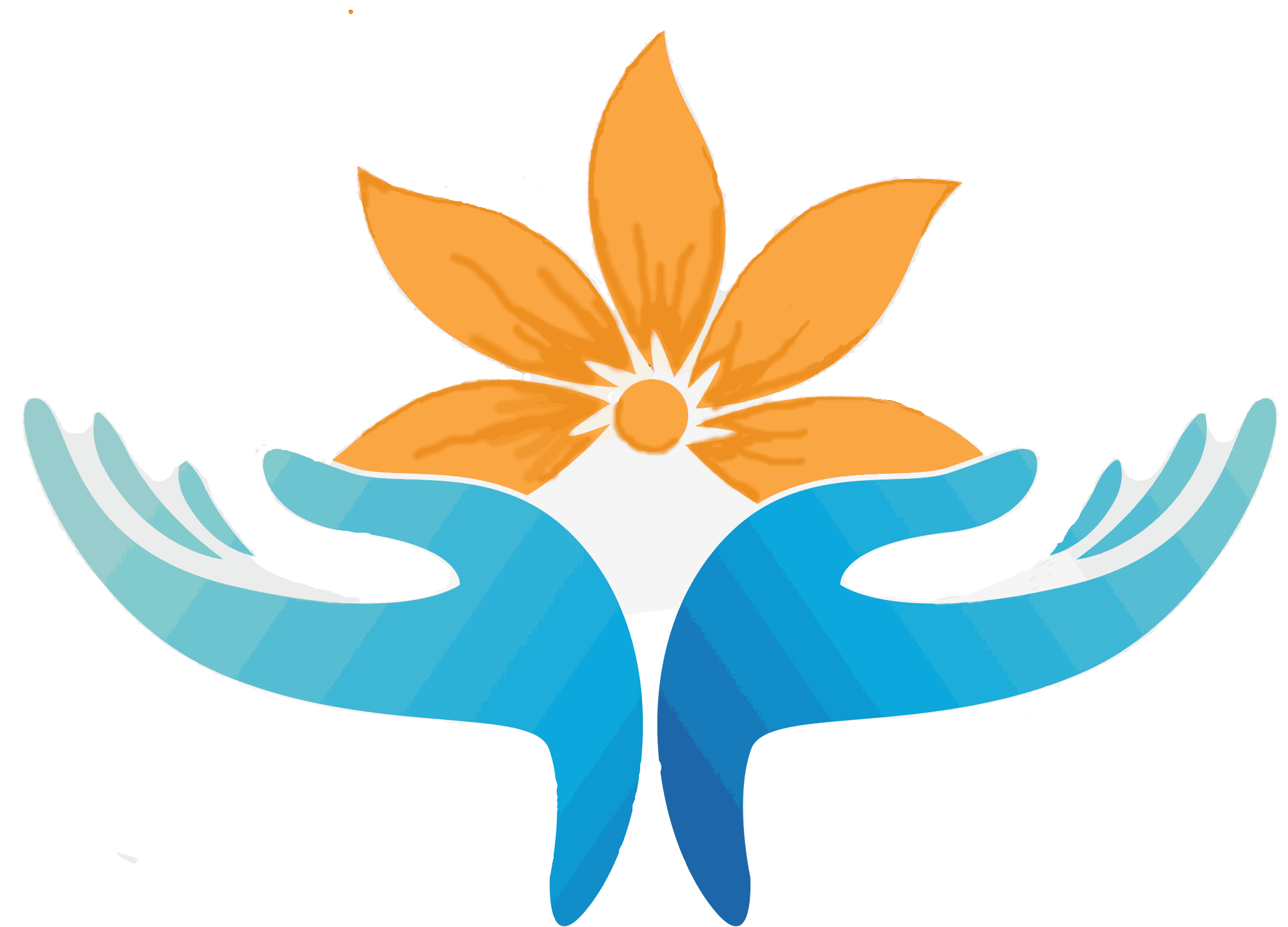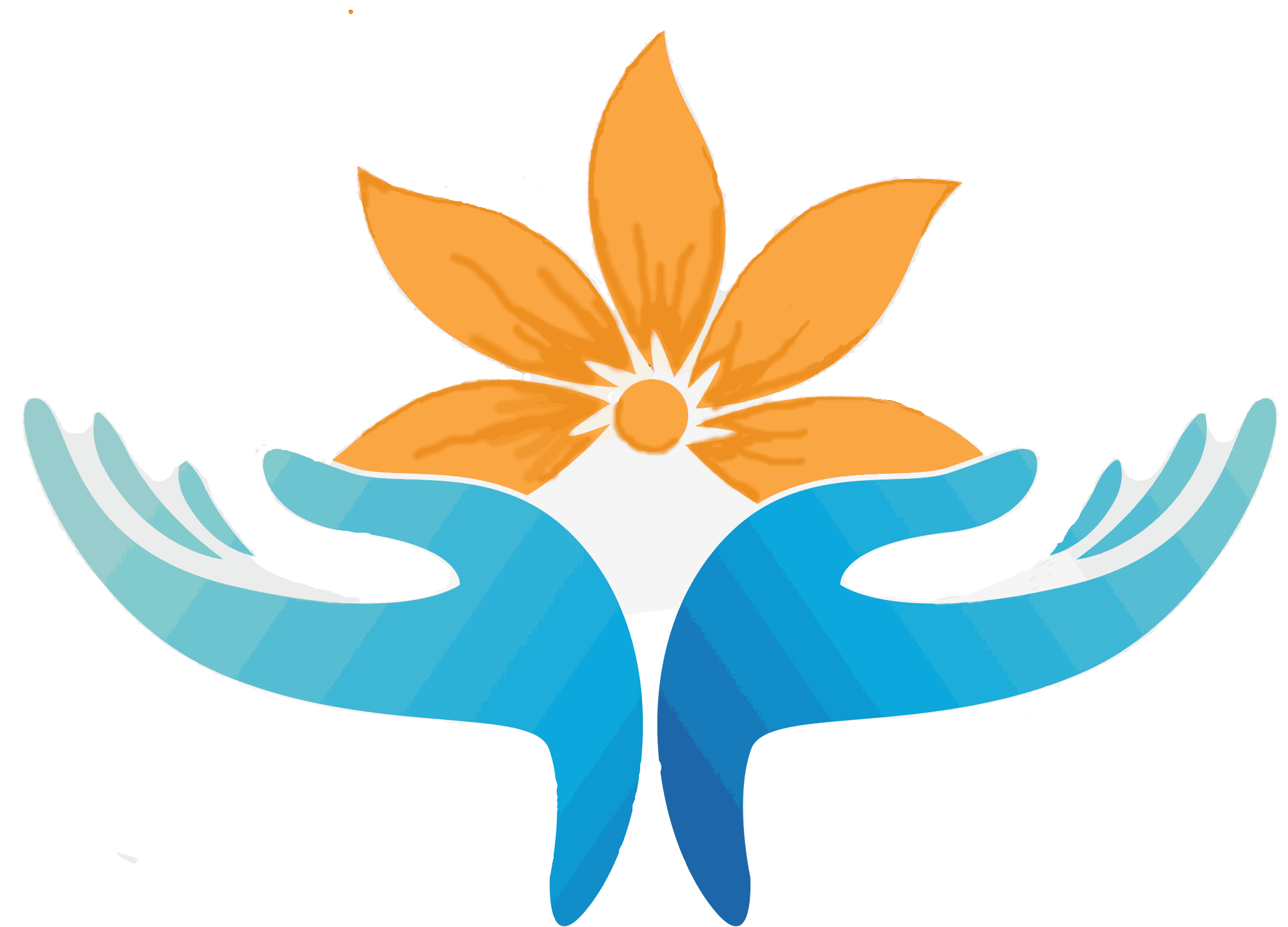 How My Coaching Sessions work
Our session begins with a conversation to discover what it is you truly want to accomplish during our time together. Then you'll be required to fill out a questionnaire, this helps both of us determine your strengths and the areas you would like to work on...
Then the work begins!
​
GAME PLAN - We set-up a game plan or a road-map shall I say, then begin the process of transforming your life into what it is you desire.

REALITY CHECK - We'll take a "real-look" at what it will take to make positive changes in your life so that you can truly accomplish all that you desire

DISCOVERY - You will discover your strengths. Regain your self-confidence and realize your talents. You will re-discover who you truly are and what it is you truly want to be in life and do in this life.

ELIMINATION - We look and face realities, eliminate old patterns and/or thought processes that (so far), have been holding you back. We then replace them with positive patterns so you can move forward with ease instead of anxiety.

PRIORITIZE - We will prioritize and organize both your thoughts and your goals, so you have clear precise vision as to where it is you truly want to go, do or be.

MOVING FORWARD - Baby Steps - Each Week, we will set specific goals for you to accomplish; in a time-frame that is suitable for you and each instance. So you will not feel overwhelmed or discouraged.

RESOURCES - You will gain the knowledge, tools and resources to accomplish your goals, so that your goals can be met with ease; instead of frustration of trying to figure it out all on our own.

ACCOUNTABILITY - I will listen to you, and guide you through your transformational journey by stretching your imagination, pushing you to complete your tasks and hold you accountable for the goals or changes that that you have set for yourself during our sessions.

PROMOTION - I will be with you each step of the way. I will promote you, encourage you, and root for you. I will offer you the tools, my wisdom and my insight, so that you feel safe, heard and encouraged that you truly can live the life you want. That positive changes can be made and that you are worthy of all of it!

SUCCESS! Need I say more?
​
This Is My Goal As Your Coach
I truly believe that everyone deserves to be the best they can be; they deserve to have abundance, good health, love, money, healthy happy relationships, joy and more!
Question: But Sharon.. What about the struggles or hardships, or things out of our control?
REALITY CHECK!
1. Nothing is out of your control!
2. We all go through struggles, loss, hardships, disappointments; from the richest of the rich, to the poorest of the poor, and everyone in between! It can not be avoided! That is the REALITY! It is how you choose to walk through it, which makes the difference!
And the difference for you is... Once you've completed your sessions with me, you will have obtained the tools and the knowledge to survive even the darkest of storms. And acquiring this type of information, self-awareness and confidence, this in it self is a.....
Total Transformation!