I hope Everyone is
Safe and Well and following the
STAY AT HOME ORDERS
WITHIN YOUR STATE
It seems to be helping!
SO, THANK YOU!
Service Hours
Hours: In-Person By Phone
Monday - 3pm-5pm 3pm-7pm
Tuesday - 3pm-5pm 3pm-7pm
Wednesday - 11am-5pm 11am-7pm
Thursday - 3pm-5pm 3pm-7pm
Friday - 3pm-5pm 11am-7pm
Saturday - 11am-7pm 11am-7pm
Sunday - 3pm-5pm 11pm-7pm
If you need help during this confusing and
somewhat scary time, know that I am here for you.
Whether you just need someone to talk to,
need clarity as to what is going on or you'd like
coaching as to how you're going to re-build or
you would like a reading or assistance with healing,
all can be done via the phone or from a distance.
Please know
I AM HERE TO ASSIST YOU ON ALL LEVELS!
To assist you even further I am offering
50% off Readings
& 30% off all other services until further notice.
​
For most ALTERNATIVE & COACHING Services,
I also offer a payment plan, so you can still get the
discount and the assistance you deserve
on a budget

that is

suitable for these times.
SENDING BLESSINGS & HEALING TO ALL!
STAY WELL!
​
614-450-0944
Bridging the Gap Between
Mother Earth & The Universe
Find Balance with
Sharon L Jones
here at the
Enlightening Center
Your Source for Answers,
Personal Growth, Wellness,
Training & Enlightenment
614-450-0944
There's Something
for Everyone
Offering Services & Training World Wide
In-Person, by Phone, or via the Internet
​
For Prices and Description
​
​
or
Click a Catagory Below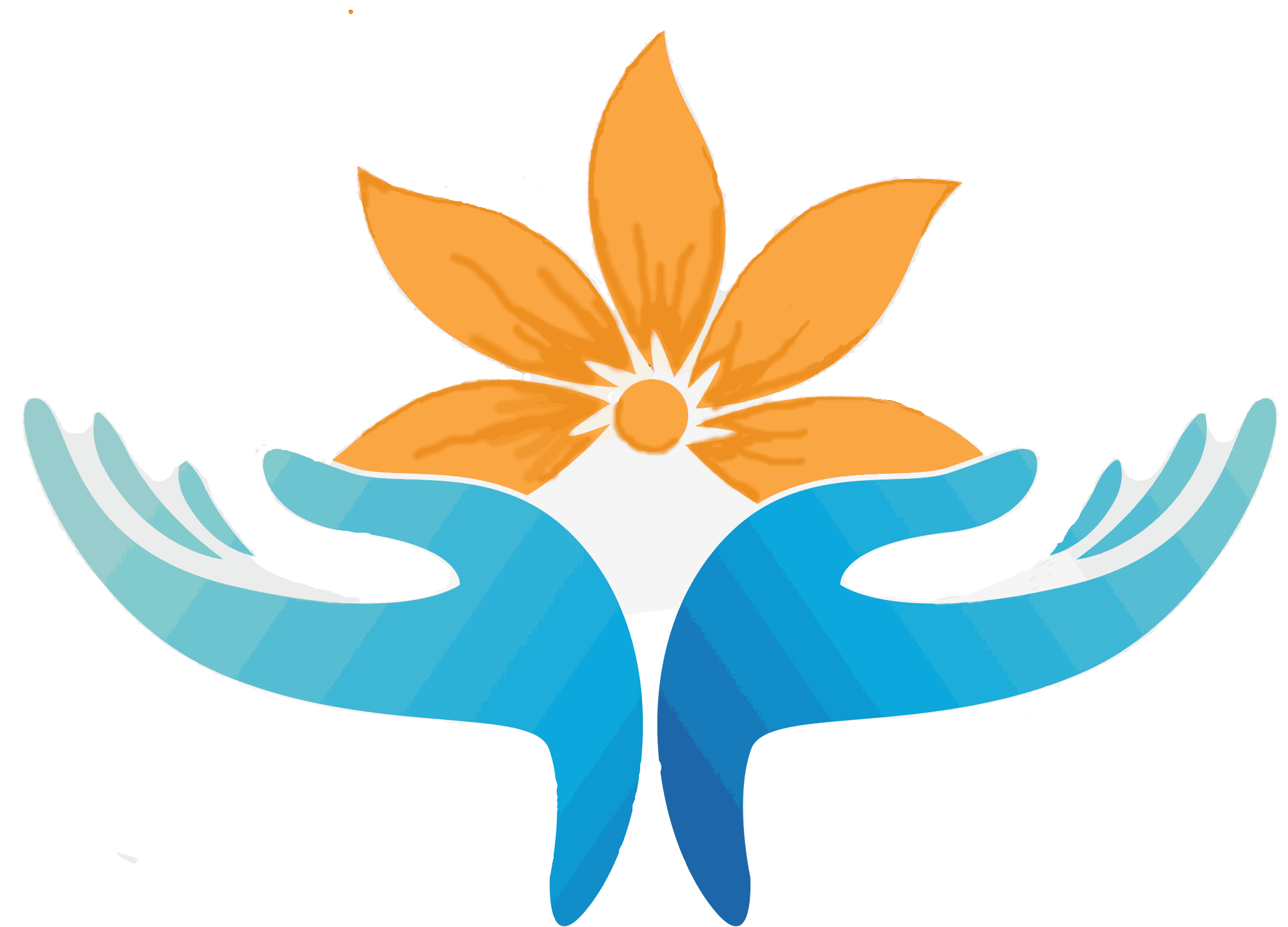 Energy Specialist,
Alternative Health
Practitioner
Intuitive/Psychic
Medium
Minister
Author
Speaker & More...
Welcome to my site - The Enlightening Center - I am so glad you're here!
I've been helping, guiding, training, and assisting others for over 30 years, and I would love to be of service to you as well. If you need help to achieve your goals in life; need help with understanding the Metaphysical world, the Universe and the energies you get to work, play, and live in? Or if you need answers, want to connect with a loved one or want an alternative approach to health, I would love to help you with any and all of that. In addition to 1-on-1 consultations and group sessions, I regularly host workshops, certified training programs, and seminars for people who are interested in developing their own intuitive and spiritual side and also offer my services and training within the alternative health arena to promote and assist both you and others with wellness in all areas of their lives, whether it be physical, mental, spiritual, and/or emotional based, whatever your path may be on this journey we call life; I would love to hear from you and be of support to you on your journey... Blessings