Bridging the Gap Between Mother Earth & The Universe
_ _ _ _ _ _
Check Out the
2020 EVENTS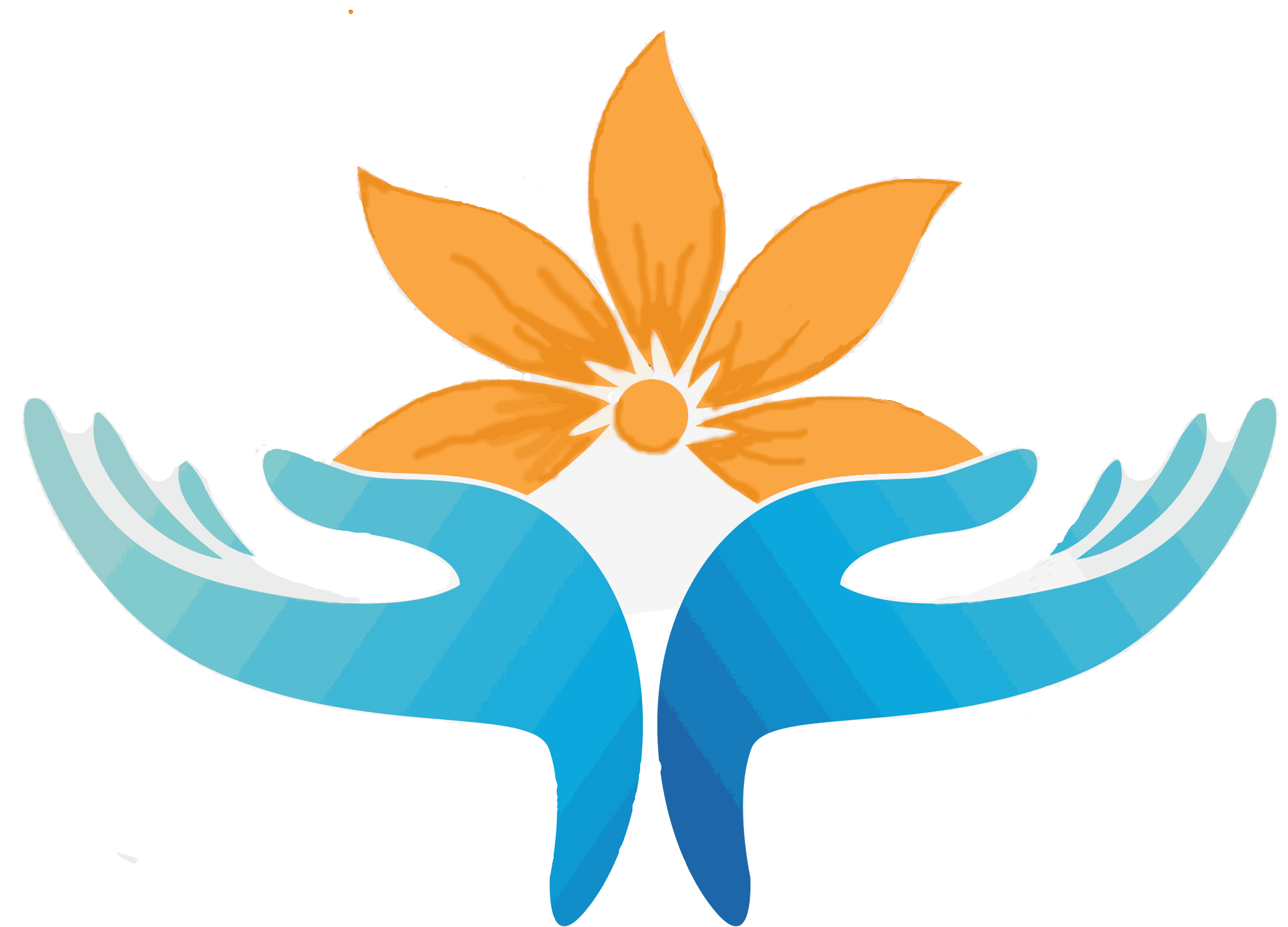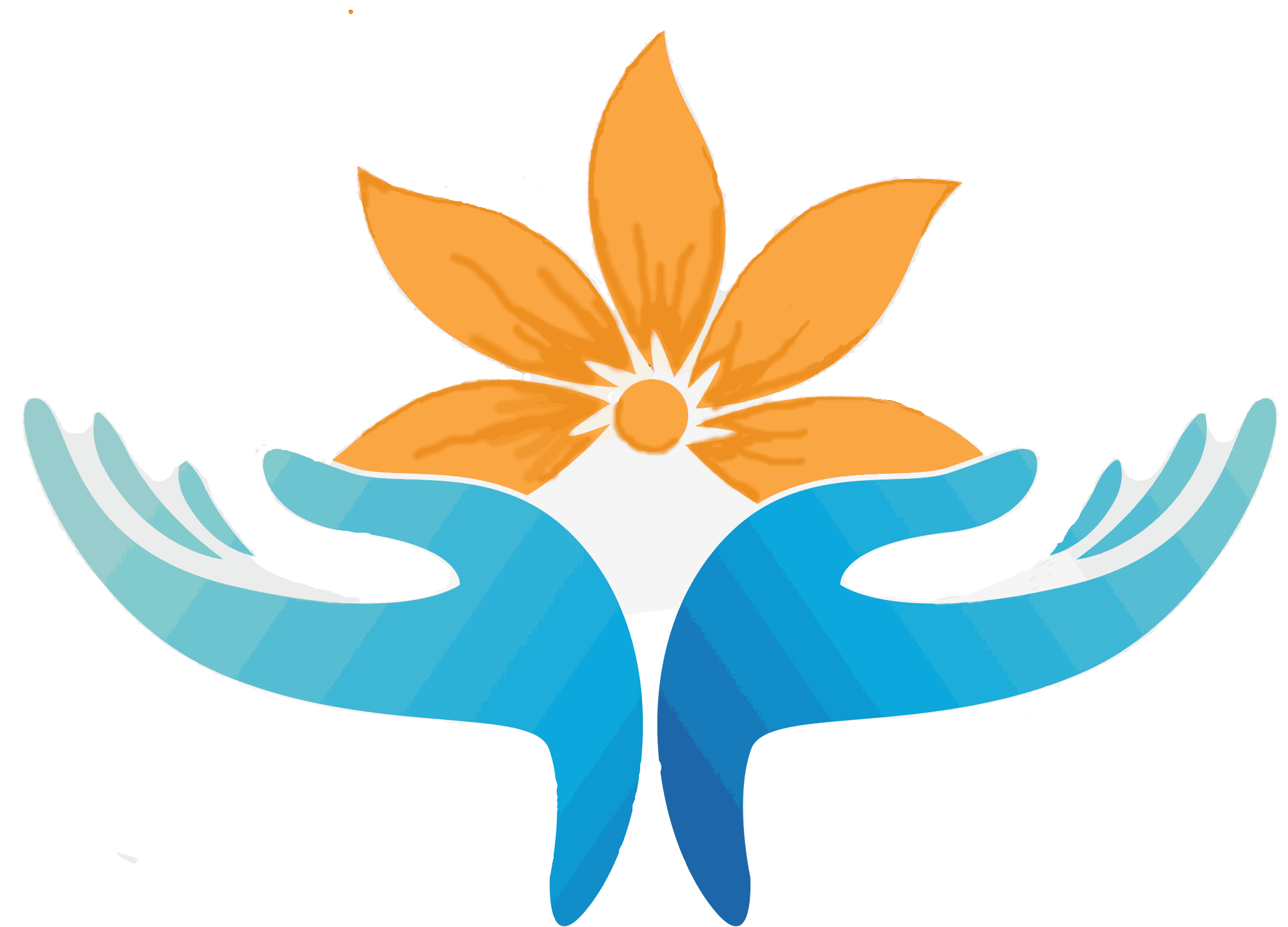 Find Balance with
Sharon L Jones
here at the
Enlightening Center
Your Source for Answers,
Personal Growth, Wellness,
Training & Enlightenment
614-450-0944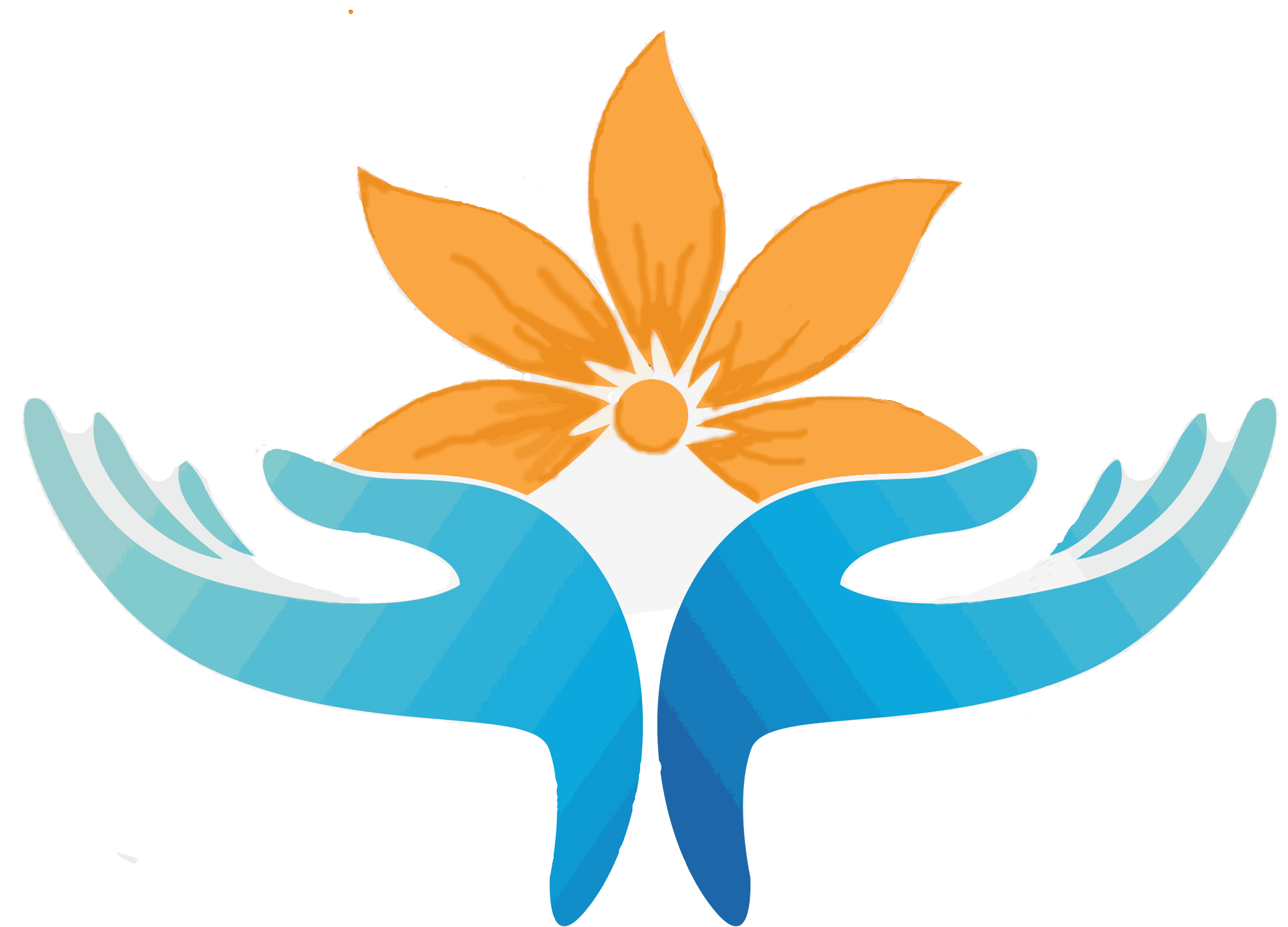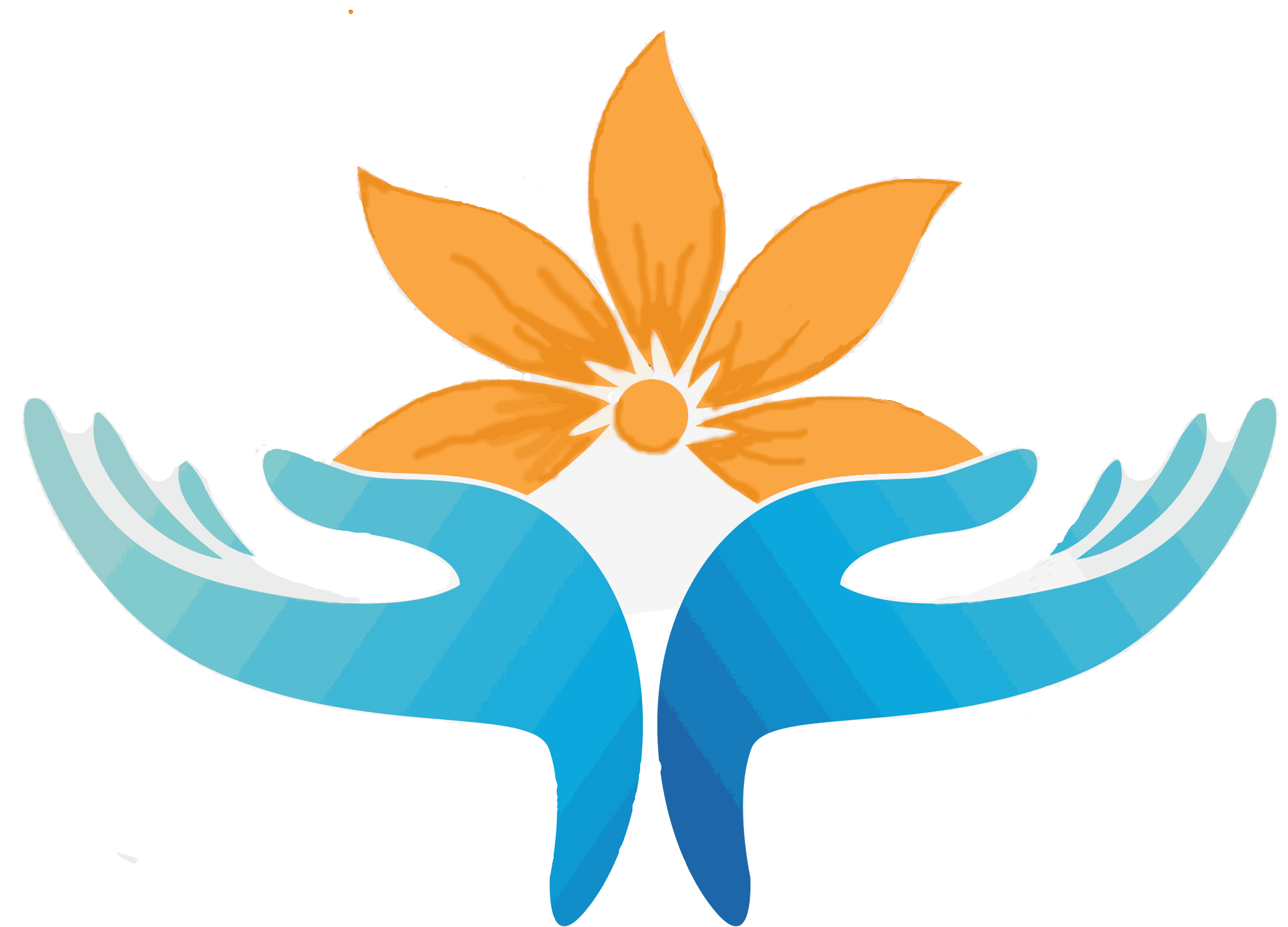 I've been helping, guiding, training, and assisting others for over 30 years, and I would love to be of service to you as well. If you need help to achieve your goals in life; need help with understanding the Metaphysical world, the Universe and the energies you get to work, play, and live in? Or if you need answers, want to connect with a loved one or want an alternative approach to health, I would love to help you with any and all of that. In addition to 1-on-1 consultations and group sessions, I regularly host workshops, certified training programs, and seminars for people who are interested in developing their own intuitive and spiritual side and also offer my services and training within the alternative health arena to promote and assist both you and others with wellness in all areas of their lives, whether it be physical mental spiritual and/or emotional based, whatever your path may be on this journey we call life; I would love to hear from you and be of support to you on your journey... Blessings
Mon-Thurs. 11 am - 9 pm, Fri-Sat 11 am - 7 pm,
Sun - Phone Sessions Only
Text - 614-450-0944 - Call
There's Something
for Everyone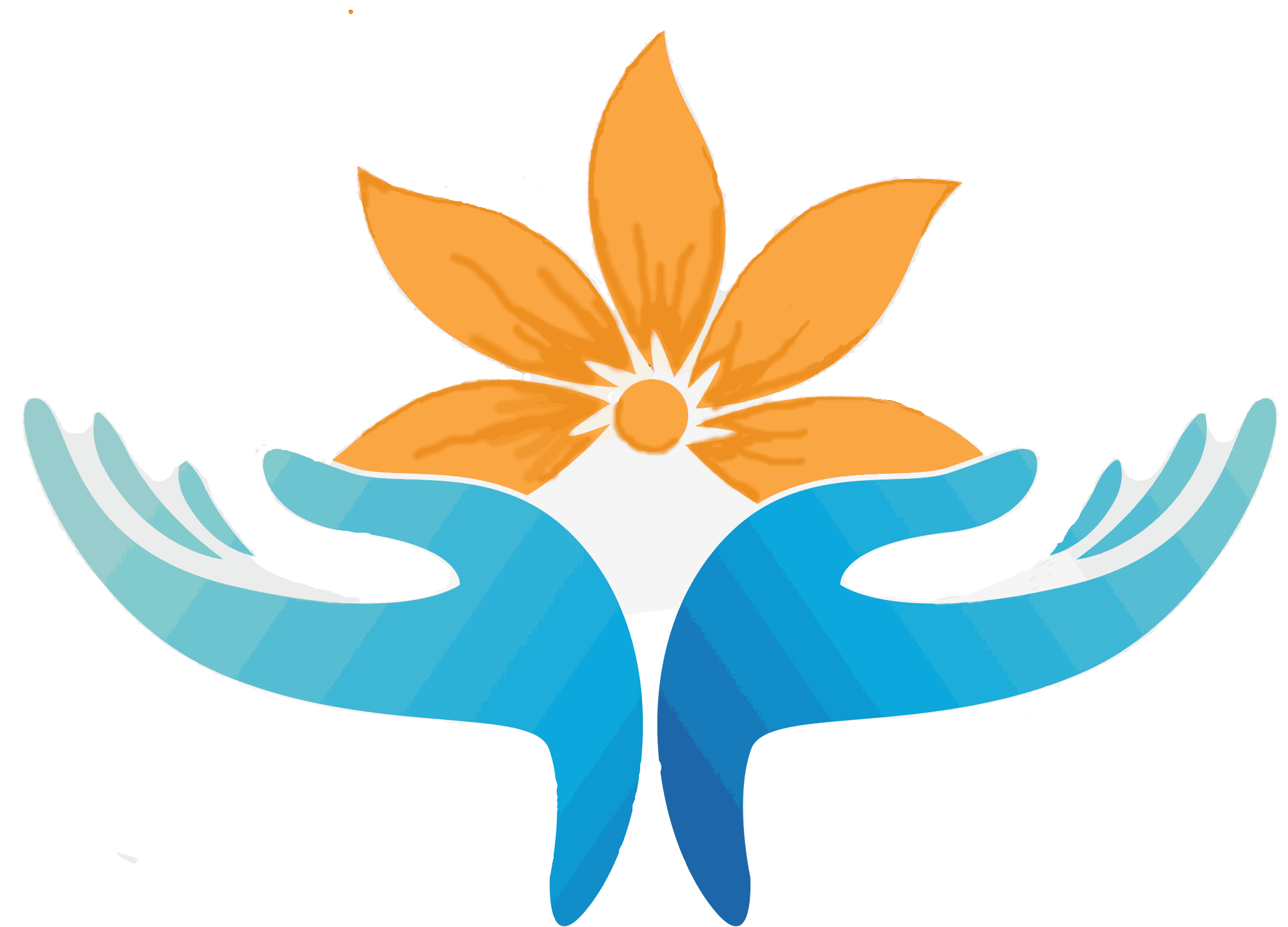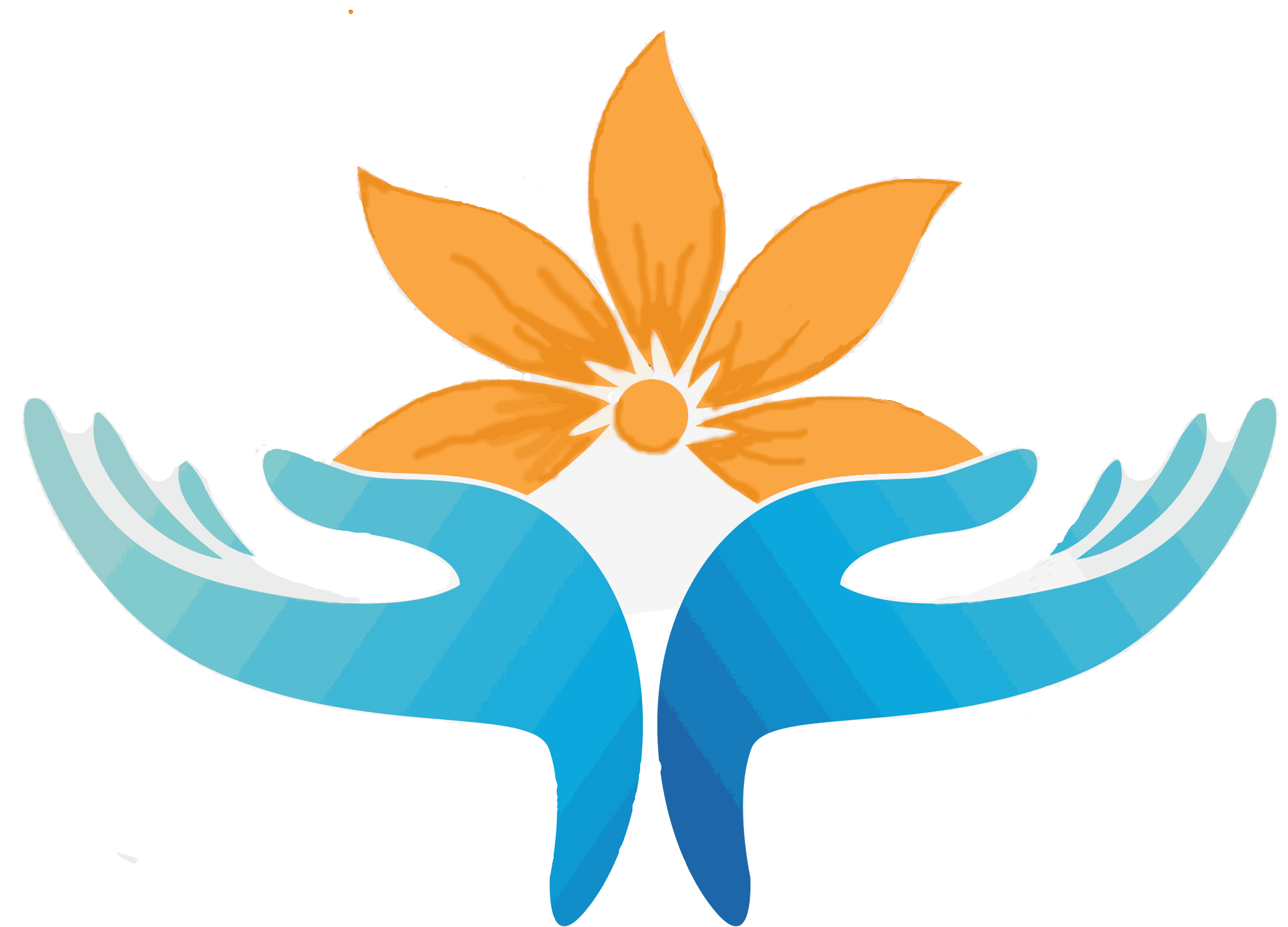 ​
Transformational & Wellness Coaching
Spiritual Counseling
Grief Therapy
Loss Counseling
Metaphysical & Spiritual Guidance & Consulting Session
Coaching, Counseling
Consulting Services
Tarot Reading
Oracle Readings
Psychic/Intuitive Sessions
Medium Service
Paranormal discovery
Paranormal Removal
Home Business Energy Renewal
Cutting Cords
Attachment Removal
Alternative Health
& Energy Work
Combined Energy Therapy
Reiki
Crystal Therapy
Chakra & Aura -
Cleansing & Balancing
Shaman Energy Work
Animal Energy Work
Usui Reiki I,II & III
Chakra & Aura Maintenance
The Manifestation Process
Mediumship 101
Pendulums 101
Mind Over Matter
Mapping Your Dream Board
Intuitive/Psychic Development
Request a Personalized Course
Public Speaking, Ministerial Services, & Party Reservations
In-Person, Over The Phone or Distant Sessions, are available for your convenience
Being of Service to you Worldwide
To Schedule Your Appointment Today!
or contact me at